Employer Partnerships
Key to the success of both CTE programs and students are the partnerships that Fullerton College builds with local and regional employers. These partnerships can help Fullerton College create programs that respond directly to high-tech labor needs in the community.
The Crucial Role of Employers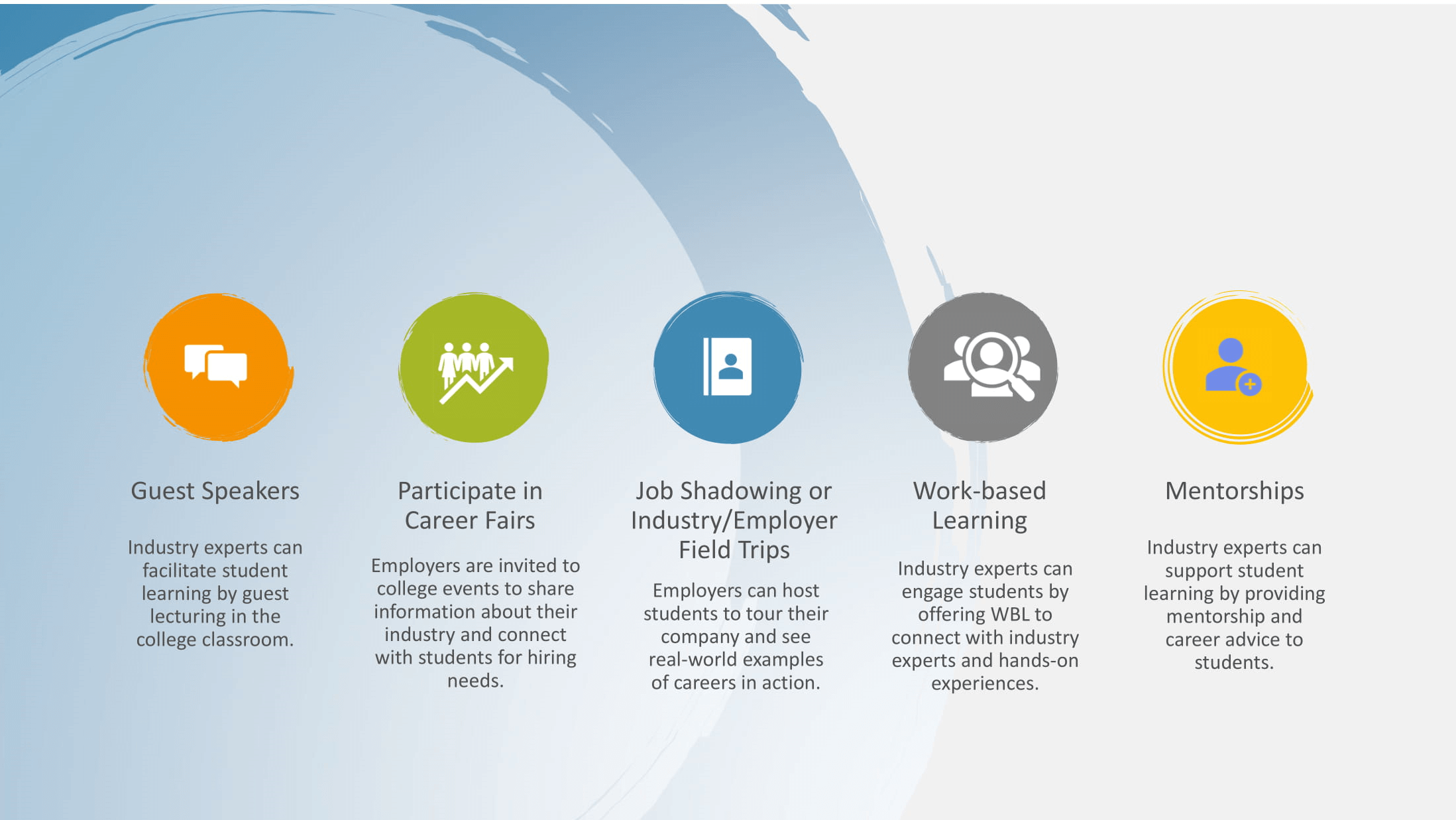 Advisory Boards
Employers can serve on advisory boards and actively participate providing valuable industry expertise to enhance Fullerton College CTE programs.
We invite employers to participate and advise CTE postsecondary faculty on:
Curriculum, courses, certificates
Program review
Recruitment & job placement
Equipment & software in the classroom