Like what you're learning?
Get Started Today!
Fullerton College offers a robust selection of programs, including over 140 Career and Technical Education options for anyone interested in advancing in a profession, or seeking training for new career opportunities. With guidance from seasoned instructors at Fullerton College, learn and engage in the college's modern facilities, gain the skills and knowledge to succeed, and thrive in today's high-demand industries.
Student Success Stories
Fullerton College offers its students a comprehensive academic experience, in a real college setting.
Fullerton Has Tremendous Impact
"I am from Mexico City and I arrived here when I was eighteen. I thought about what I should do with my life. In Mexico, I used to make my own clothes but I didn't know I was into fashion until I got here. Fullerton College has put me in a state where I want more and this is just the beginning. Fullerton College made me future built!"
- Mario
Fashion Design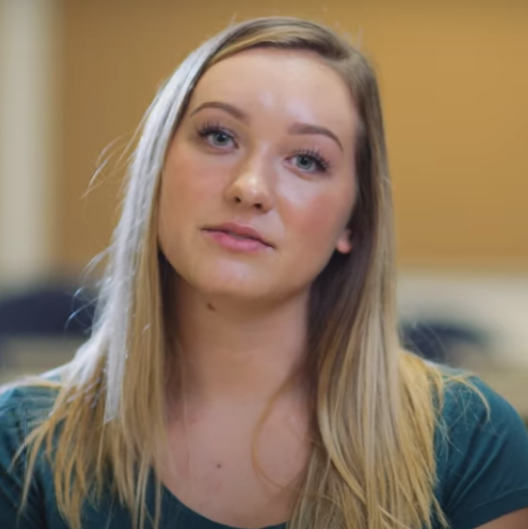 Instructors Are Beyond Amazing
"The thing I love the most is knowing that I can change someone's life for the better. Your environment can really impact your happiness. I realized I could turn my passion into a career at Fullerton College which I am really grateful for. The professors are extremely knowledgeable about the program and helping their students succeed and getting them into their desired field."
- Cambria Lentz
Interior Design