Build Your Future in Computer Game Programming
The Computer Game Programming is designed to prepare students for an entry-level job in the programming field. Students receive a grounding in a breadth of current programming languages and may select electives focusing on web programming, Java and mobile applications programming, database management or game programming. Students will learn business software programs, an understanding of common computer technology related terms, and common Internet related technologies and software.
Degrees & Certificates
Apply online at fullcoll.edu
Apply for financial aid: fafsa.ed.gov
Take the online orientation
Take assessment exam
Meet with a Counselor
Update Personal info in My Gateway
Register for classes
Pay fees
Frequently Asked Questions
The cost is $46 per unit. Non-resident tuition: $258 per unit PLUS enrollment fees (Non-Resident Tuition includes $19.00 Capital Outlay fee per Ed Code 76141).
Costs may vary; please visit website for more information: http://admissions.fullcoll.edu/fees-refunds/.
Associate degree or certificate completion depends on program unit requirements and whether student is enrolled full-time or part-time.
For information on jobs in this industry sector and their median annual salaries visit: https://www.bls.gov/ooh/.
Career opportunities:
• Game Developer
• Game Designer
• Programmers
Average Salary in this Field
$55,120 to
$145,420 Per Year
Game Developer
Game Designer
Like what you're learning?
Get Started Today!
Fullerton College offers a robust selection of programs, including over 140 Career and Technical Education options for anyone interested in advancing in a profession, or seeking training for new career opportunities. With guidance from seasoned instructors at Fullerton College, learn and engage in the college's modern facilities, gain the skills and knowledge to succeed, and thrive in today's high-demand industries.
Student Success Stories
Fullerton College offers its students a comprehensive academic experience, in a real college setting.
Fullerton Has Tremendous Impact
"I am from Mexico City and I arrived here when I was eighteen. I thought about what I should do with my life. In Mexico, I used to make my own clothes but I didn't know I was into fashion until I got here. Fullerton College has put me in a state where I want more and this is just the beginning. Fullerton College made me future built!"
- Mario
Fashion Design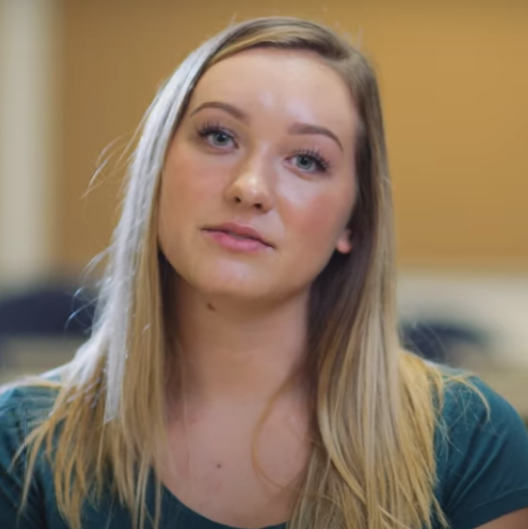 Instructors Are Beyond Amazing
"The thing I love the most is knowing that I can change someone's life for the better. Your environment can really impact your happiness. I realized I could turn my passion into a career at Fullerton College which I am really grateful for. The professors are extremely knowledgeable about the program and helping their students succeed and getting them into their desired field."
- Cambria Lentz
Interior Design